UTZ PLUMBING
Delivering Quality
Plumbing Solutions
Same Day Service, Upfront Pricing &
Service Guarantee
Our Total Plumbing Promise
All plumbing systems are not created equal.
​​​​​​​The wrong setup could affect your health, your comfort and your wallet.
At Utz Plumbing, we help you make ideal plumbing decisions. Our team promises to solve all your plumbing challenges the first time, every time. We also offer same day inspections for repairs or installations.
Contact us today at 859-472-5802 today to schedule an appointment!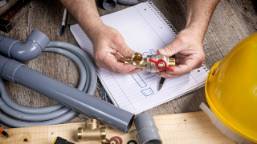 Commercial
We are certified to work on a variety of plumbing systems in commercial properties.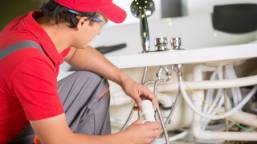 Residential
Having trouble with your water heater, kitchen or bathroom? We can help.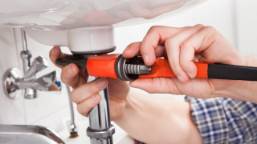 Maintenance
With routine maintenance you can expect fewer emergencies.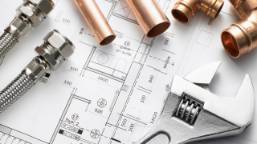 Remodel
We install state-of-the-art and modern technology and fixtures.
We Provide Services 24/7!
INSTALLATION
A set of service only for you. Save time and money with installation service.
REPAIR
If you need quick repair, we offer it for homeowners and all customers.
SERVICING
Quick and regular servicing guarantees means a long use.
MAINTENANCE
With routine professional maintenance you can expect lower plumbing costs.
COMMERCIAL PLUMBING REPAIR
We are certified to work on a variety of plumbing systems in commercial properties.
SEASONAL MAINTENANCE
We recommend scheduling preventive maintenance calls for your system.
Contact Us Today for a Complete Home Plumbing Assessment
Check Out Our Customers Reviews
See why others love our 5-star service!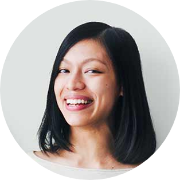 Angie's list client
Completed ahead of schedule and at quoted price.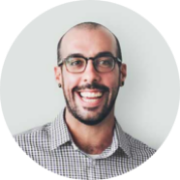 angie's list client
The work done by Mr. Utz was excellent & professional.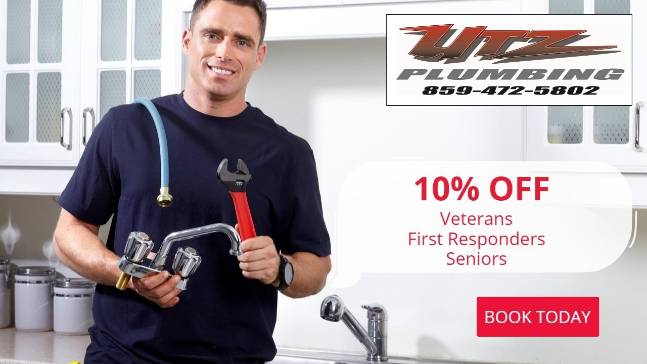 10% OFF
Veterans
First Responders
Seniors
Water Heater Installation & Replacement Services

​​​​​​​We offer a full line of installation, maintenance & repair that your home's hot water heater may require, no matter the problem or time of year. You can count on the trusted professionals at Utz Plumbing.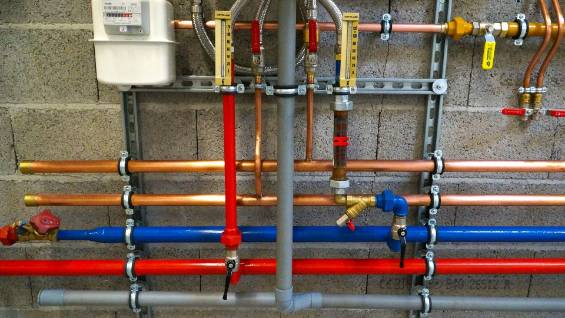 Commercial Plumbing

​​​​​​​We are certified to work a variety of plumbing systems. Our main priorities are always quality, price and long term satisfaction. Our team works directly with all the major manufacturers to fit any layout or budget!


Call Us Today 859-472-5802
Residential Plumbing
Utz Plumbing has helped hundreds of happy
​​​​​​​Tri-State residents maintain plumbing systems within their homes. From installation to regular service we are here to help. We value your trust and will do everything in our power to ensure awesome plumbing quality.
Don't Let

Plumbing Issues

Ruin The Day!
Utz Plumbing has skilled technicians on call that can solve all your Plumbing problems right away!
Who We Are
Northern Kentucky's Most Trusted Plumbing Professionals
Utz Plumbing was founded to make a real difference in our client's homes and businesses. We pride ourselves on being honest and dependable while providing complete plumbing solutions. From residential, commercial, water heaters, maintenance and more,
​​​​​​​we will go above and beyond for you.
With 25 years of excellent customer service, we are fully committed to solving all your plumbing needs. Contact us today at 859-472-5802 to see how we can help!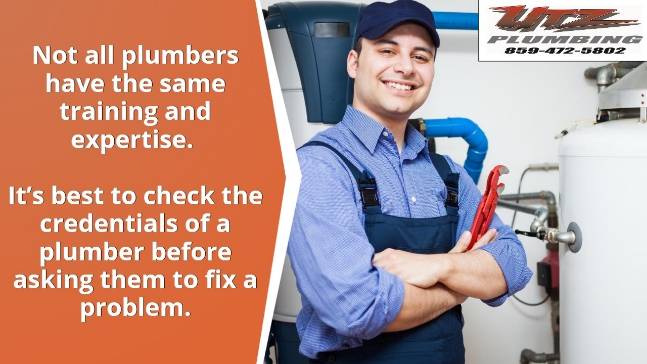 How To Find A Quality Plumbing Professional In The
Cincinnati Area.
Learn Valuable Advice And Insights In Helping You Find The Right Plumbing Contractor For Your Home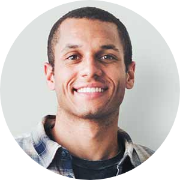 "The leaks are gone.. the faucet and plumbing are dry​​​​​​​"
Contact Us Today For

FREE QUOTE 859-472-5802
Frequently Asked Questions
Is it safe to flush baby wipes if they claim to be flushable. ?
No. Flushing one or two may be OK, but too many can create a stubborn clog in your pipes.
Is it smart to put a brick in your toilet tank to save water?
No. The brick can disintegrate over time causing issues with your toilet's flapper and other parts.
Does a slow dripping faucet affect the water bill?
Yes, even a slowly dripping faucet adds to the monthly bill and it wastes water.
Address
2315 Lock Rd
Butler, KY 41006
Email
Utzplm@aol.com
Hours
Monday 8AM-4:30PM
Tuesday 8AM-4:30PM
Wednesday 8AM-4:30PM
Thursday 8AM-4:30PM
Friday 8AM-4:30PM
Saturday Closed
Sunday Closed